Trump V China, whats the trade at? The US and China are locked in a bitter trade war (if you haven't heard…) Over the past year, the world's two largest economies have imposed tariffs on billions of dollars worth of one another's goods.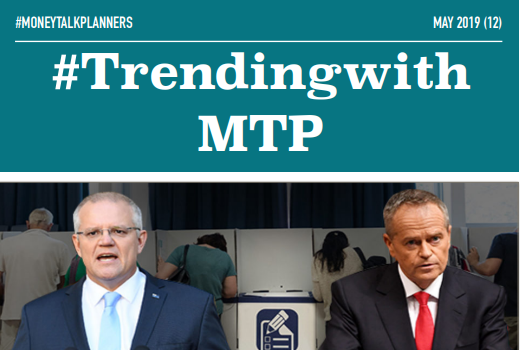 Federal Election… is here. It's that time again, Saturday 18th May. Get your vote on
Stand by… the ROYAL COMMISSION is coming to a close… 13 months and here we are, days from hearing the recommendations concluding the royal commission.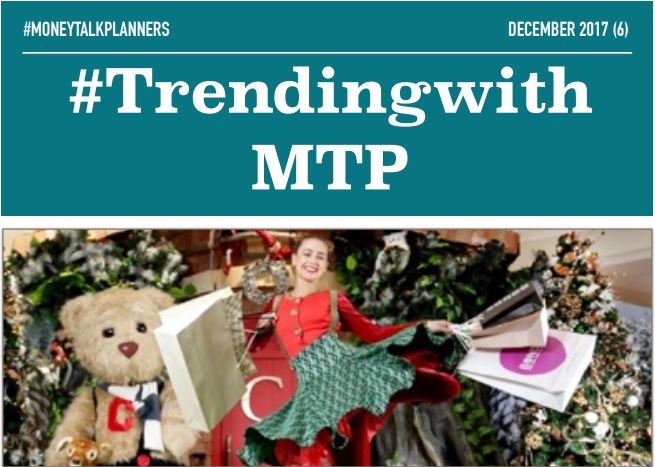 December 25 is fast approaching… which means 2018 is just around the corner…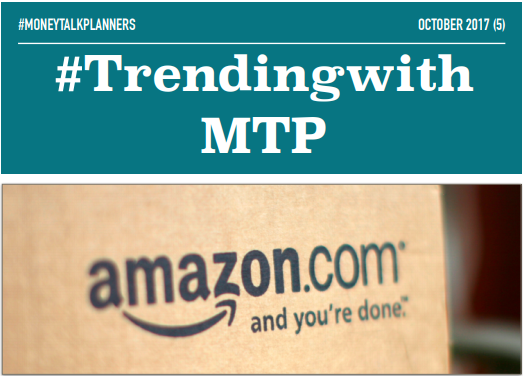 The Amazon juggernaut is coming to Australia. Expected launch and opening date is yet to be confirmed but it is expected come November, Amazon will be open for business! Based on its track record in other countries, Amazon will spend hundreds of millions of dollars over the next few years to establish its services in Australia and become a real powerhouse within the retail industry.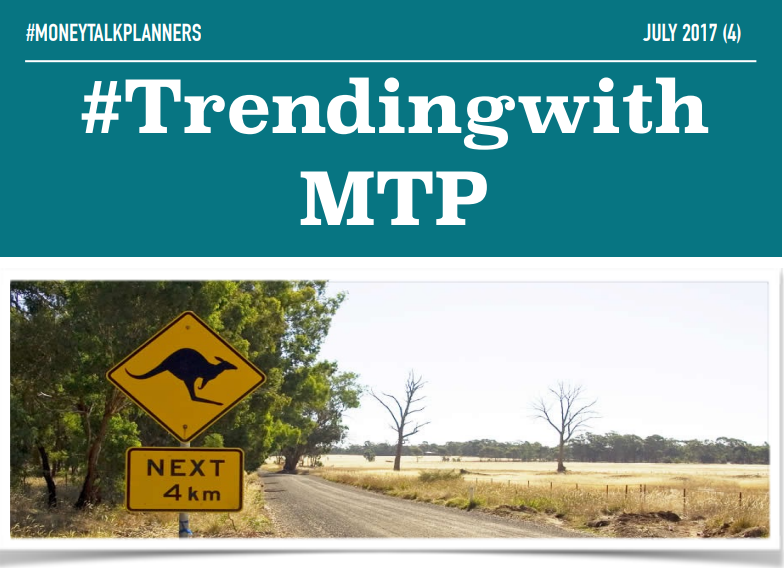 Driverless technology is creeping in slowly on our roads, cars these days now do things we wouldn't have dreamed of 20 years ago… and it is increasingly advancing with the complete driverless car getting closer and closer… however technology is facing one big problem. Kangaroos.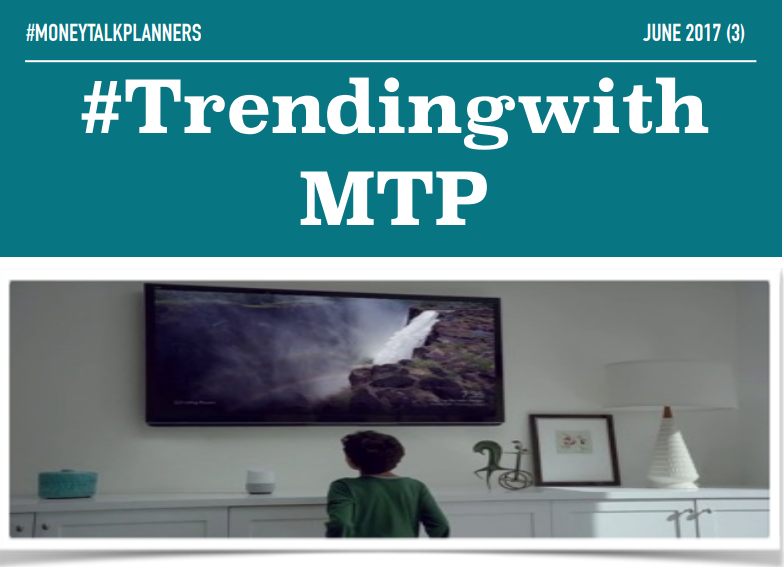 Hello Google, I am home. Remember when Google just helped us do a search online…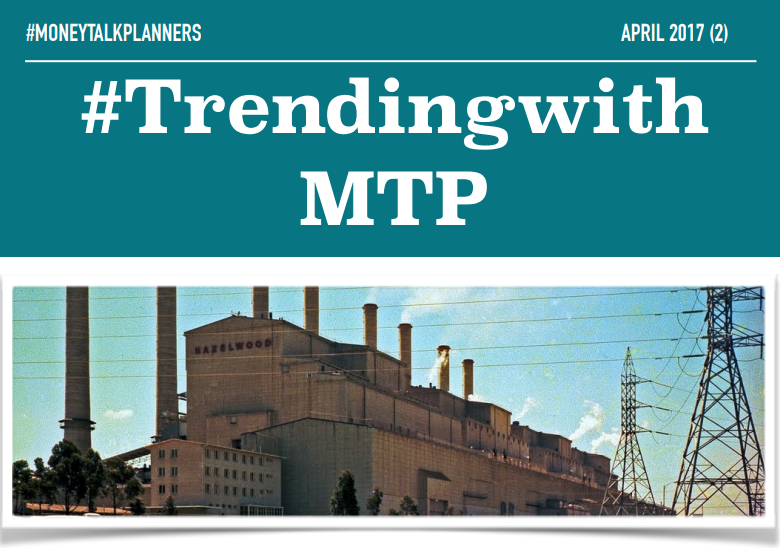 52 years of service to the Latrobe Valley, thank-you. March 31, 2017, a surreal feeling within the Latrobe Valley. After 52 years of service the Hazelwood Power-station turned off its last unit.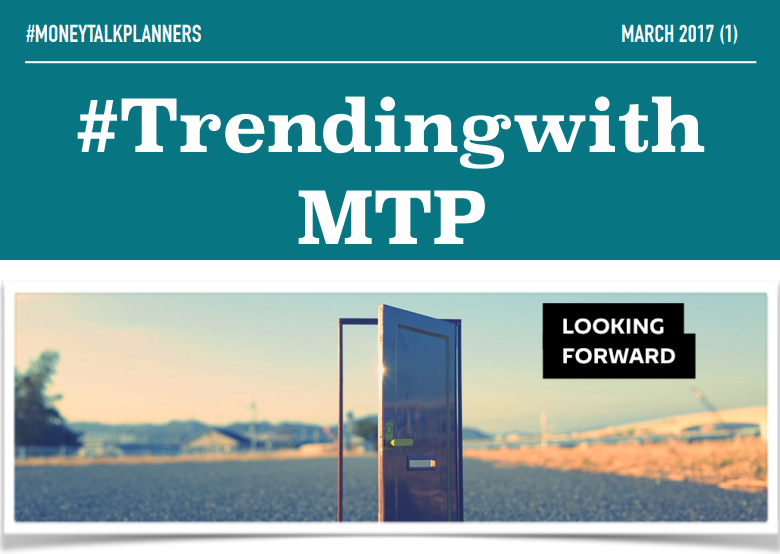 Welcome all, 2017 has arrived. Are you ready? We sure are! 2017 has arrived! But, more importantly #TrendingwithMTP has landed with its first edition!